Known for their brutish design, G-SHOCK watches are perfect for adventurers, blue-collar workers, military personnel, and hungry athletes. They are some of the toughest watches on the planet.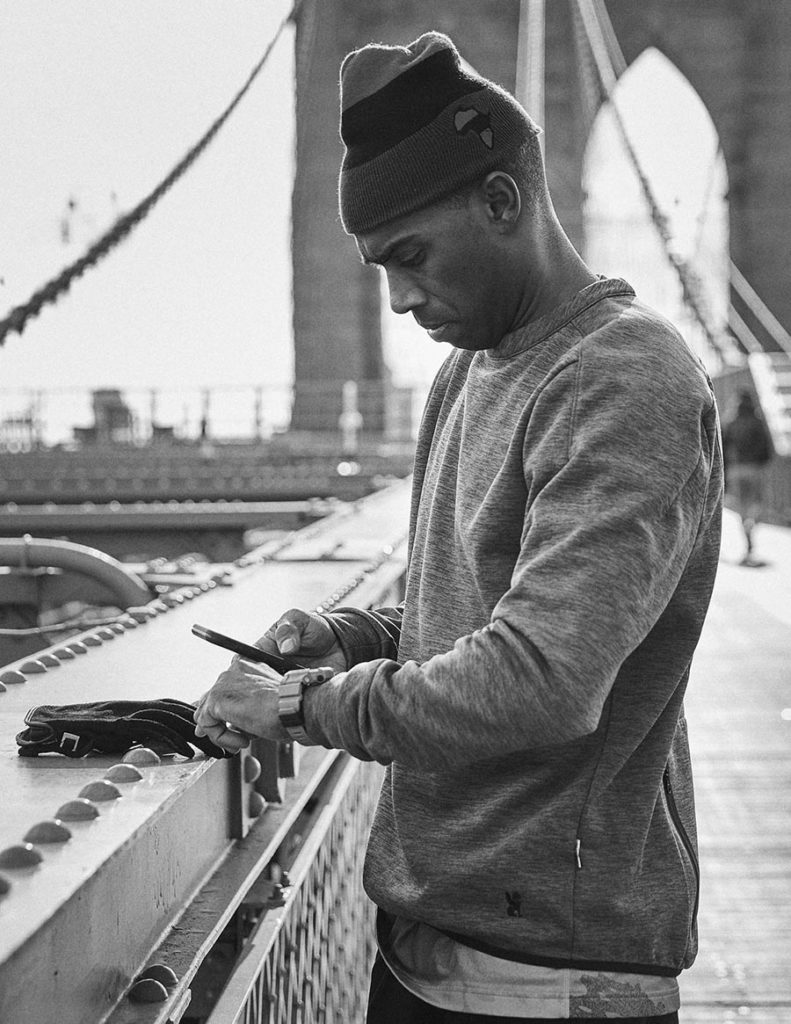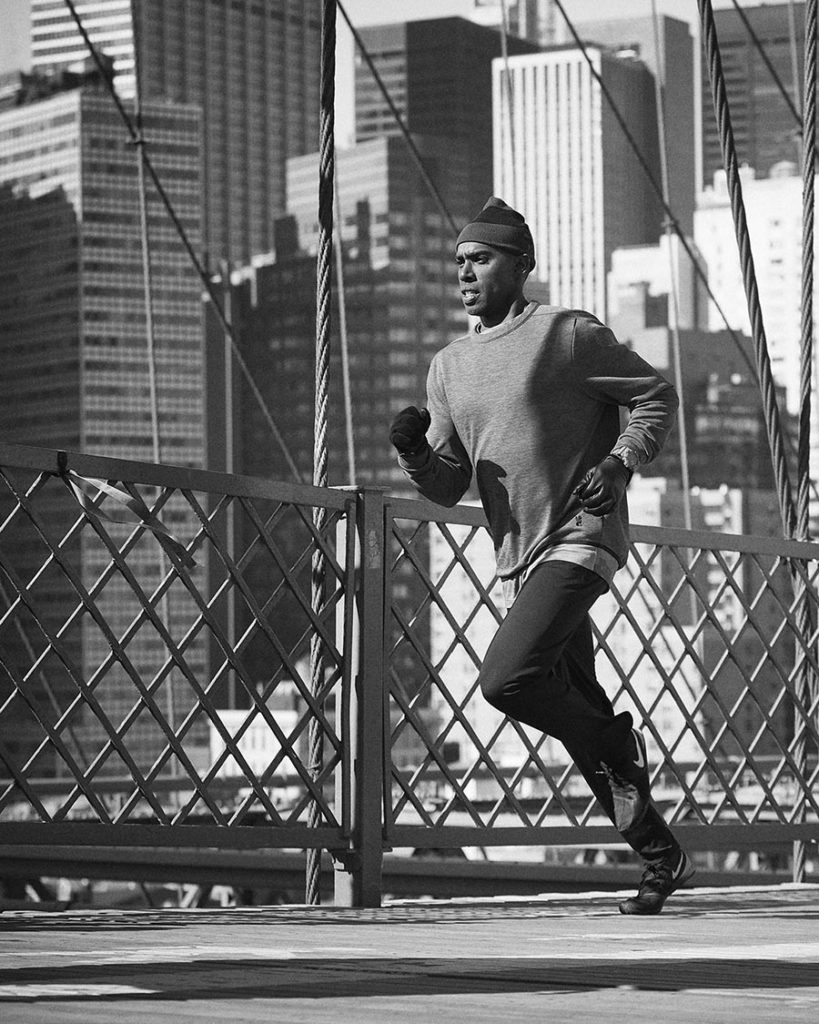 Watch as we follow Mike Hernandez, a former pro skater and now FDNY firefighter as he trains on the Brooklyn Bridge and jumps on his fixie as he storms through the streets of New York City.
The sense of community, street-level interaction with one's environment, doing dangerous shit, working hard and accomplishing. As a creaky, stubborn, chronically-injured skater, seeing someone like Mike get old and figure out how to exist happily without a skateboard is a great relief — though still scares the shit out of me. Actually, no, fire scares the shit out of me. Respect, Mike, for gladly doing at least three things that I'm too scared to do.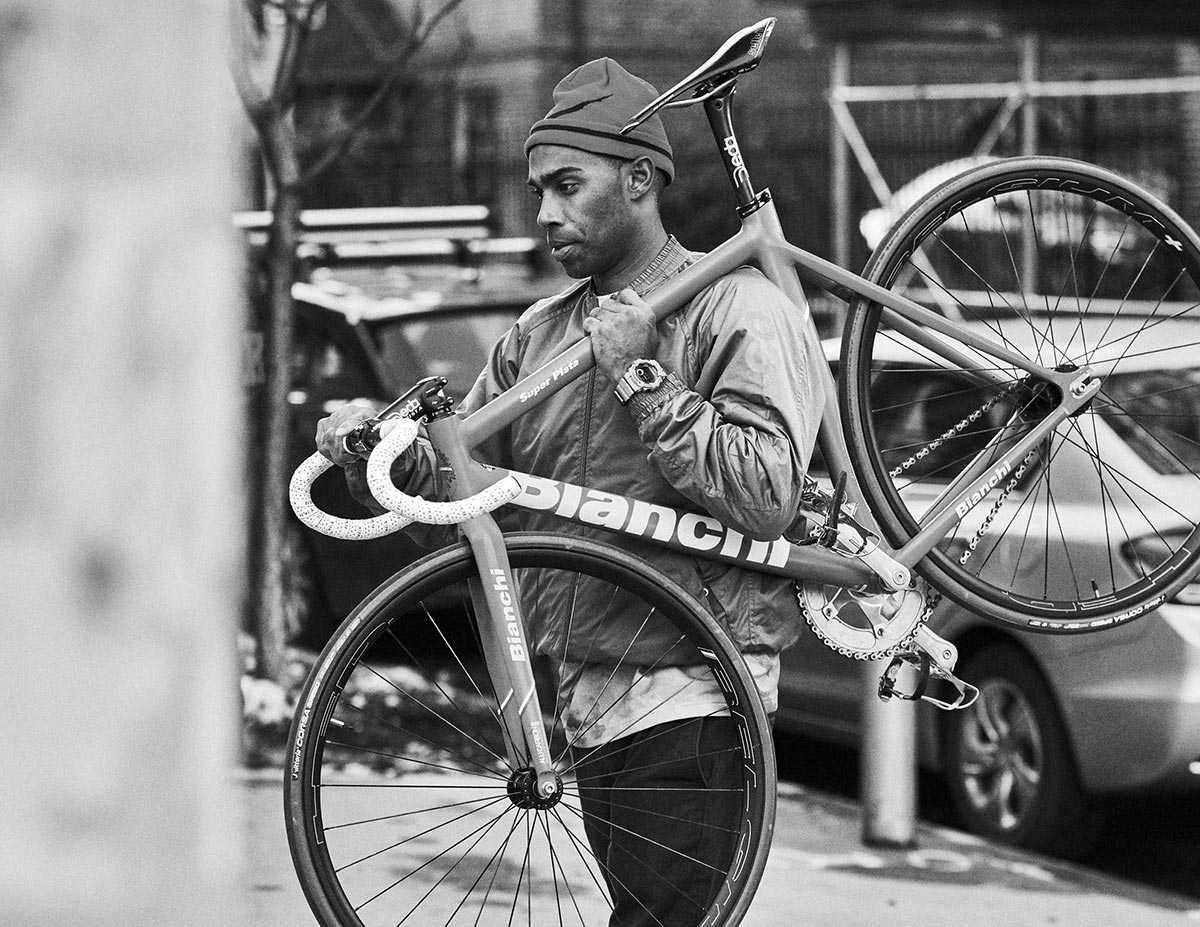 Client: G-Shock
Agency: Frank 151