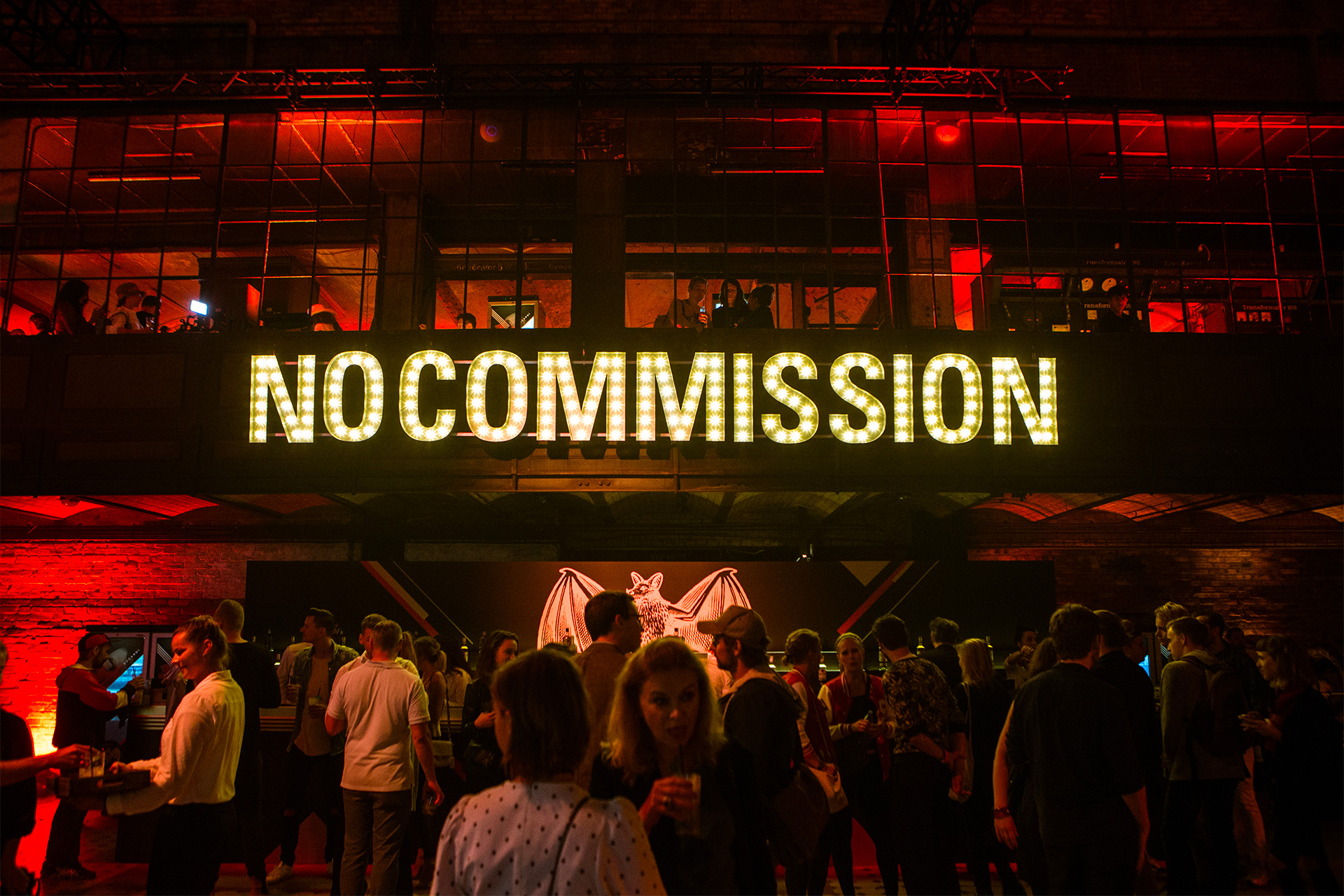 Contemporary Berlin is a hub for prolific experimentation, the city is a convergence of radical social histories and underground creative networks that weave together to create a dynamic present. It is where transient geniuses and hometown heroes flock to find artistic freedom, rigor and enlightenment. No Commission celebrates Berlin using the city as inspiration to examine the crossroad, the intersection point.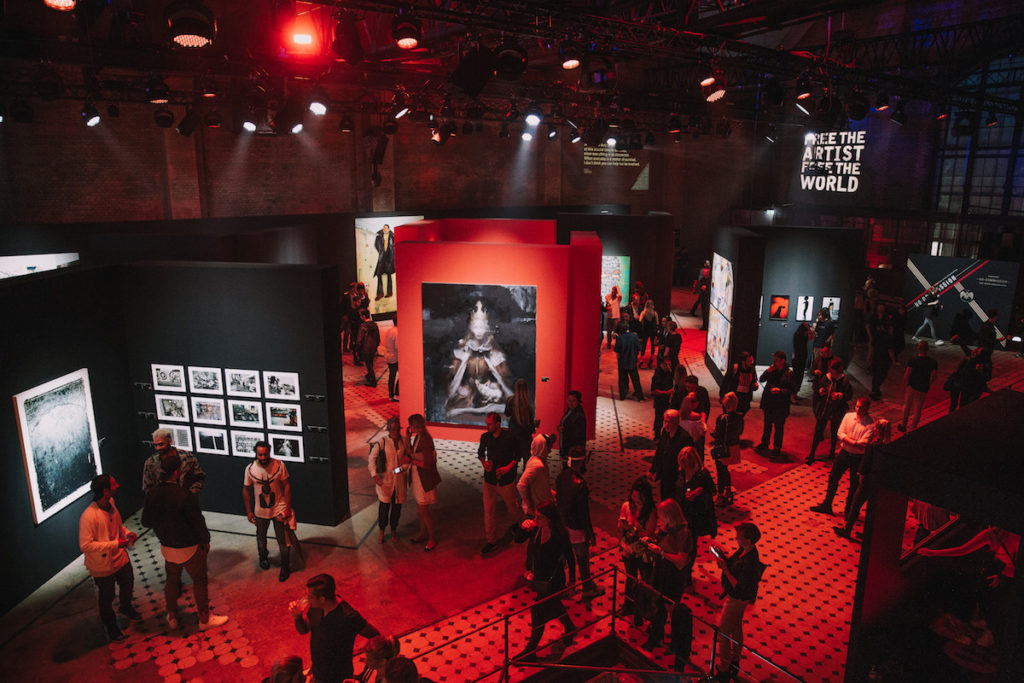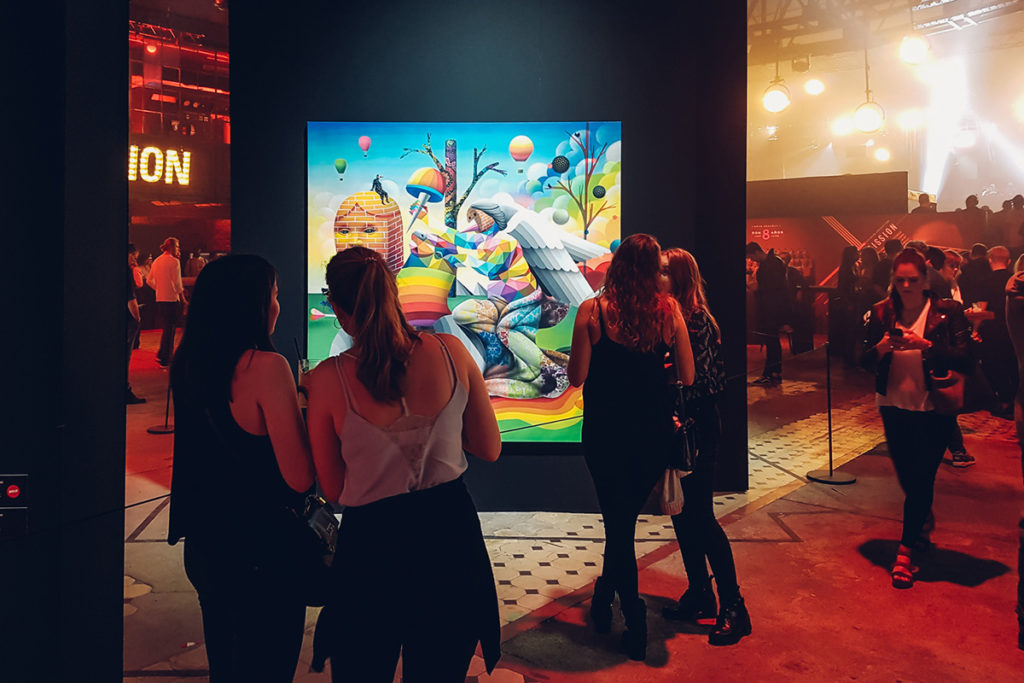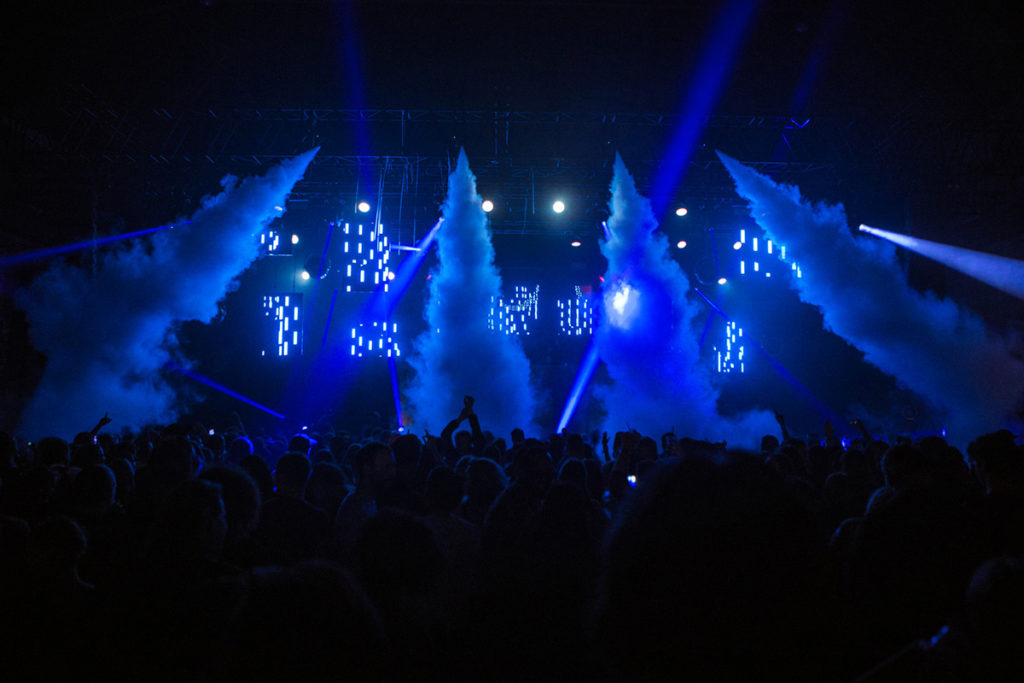 We were tasked with creating a wide assortment of visual content for Bicardi including a branded and docu-style film during our trip to Germany.
 A parallel contemplation is the Golden Era of 1920s Berlin, a time when intellectual life flourished amidst the social chaos of the inter-World War period, and opportunities existed for anyone with groundbreaking ideas. The decadence of thought and action ruled while uncertainty fueled innovation and passionate politics. Indulgence commanded cabarets and nightclubs and catastrophe heightened visionary impulse.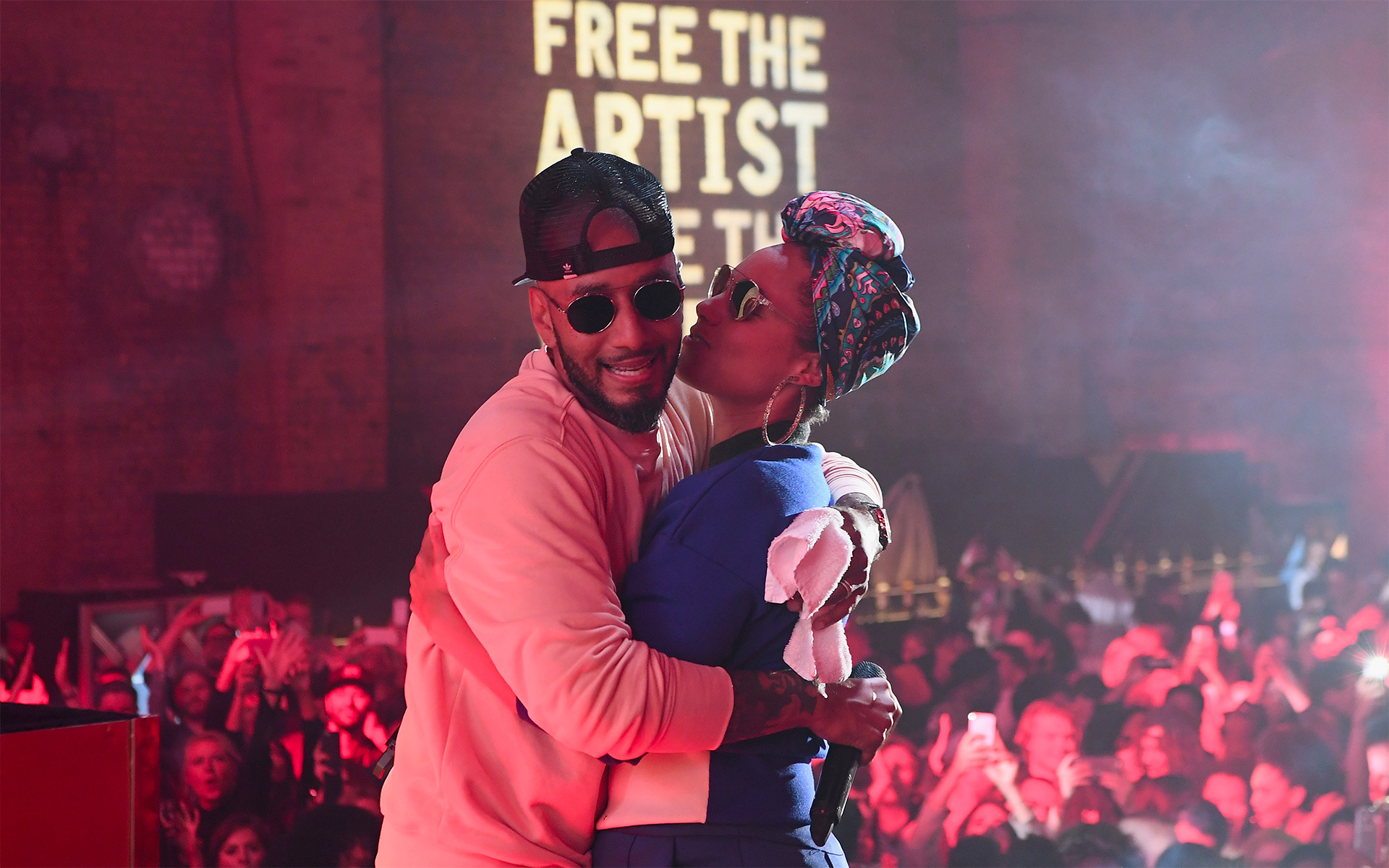 Client: Bacardi & The Dean Collection
Agency: Ogilvy