Linda Yaccarino, Chairman of Advertising Sales and Client Partnerships for NBCUniversal, is rolling out a new approach to advertising this upfront season. The effort is called "Digital.Amplified" and unifies the company's broadcast, cable and digital advertising sales businesses under one umbrella.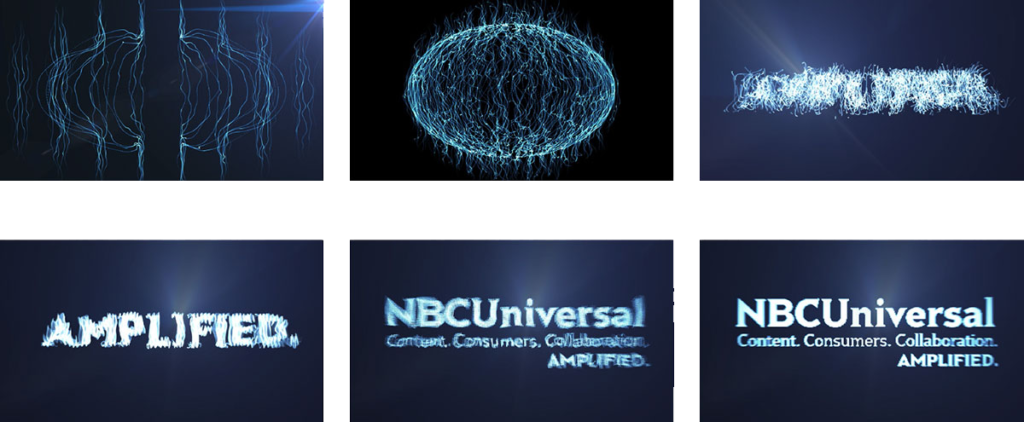 Alternate Ending was tasked with conceptualizing and designing four logo animations for the launch of Amplified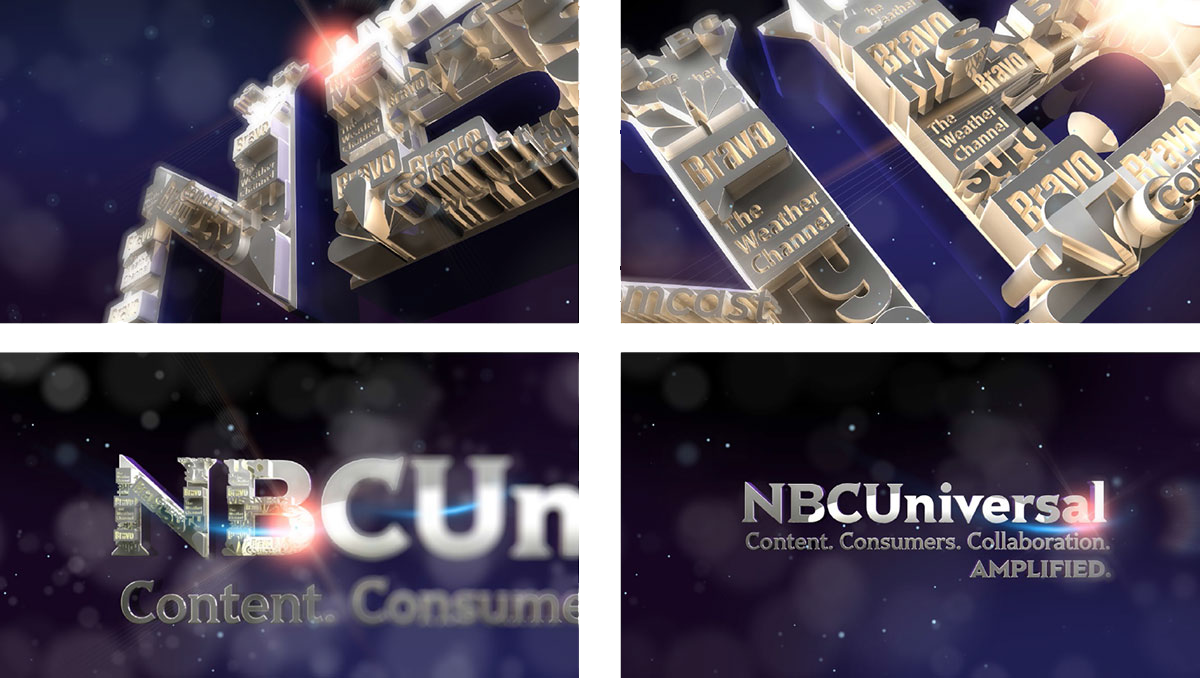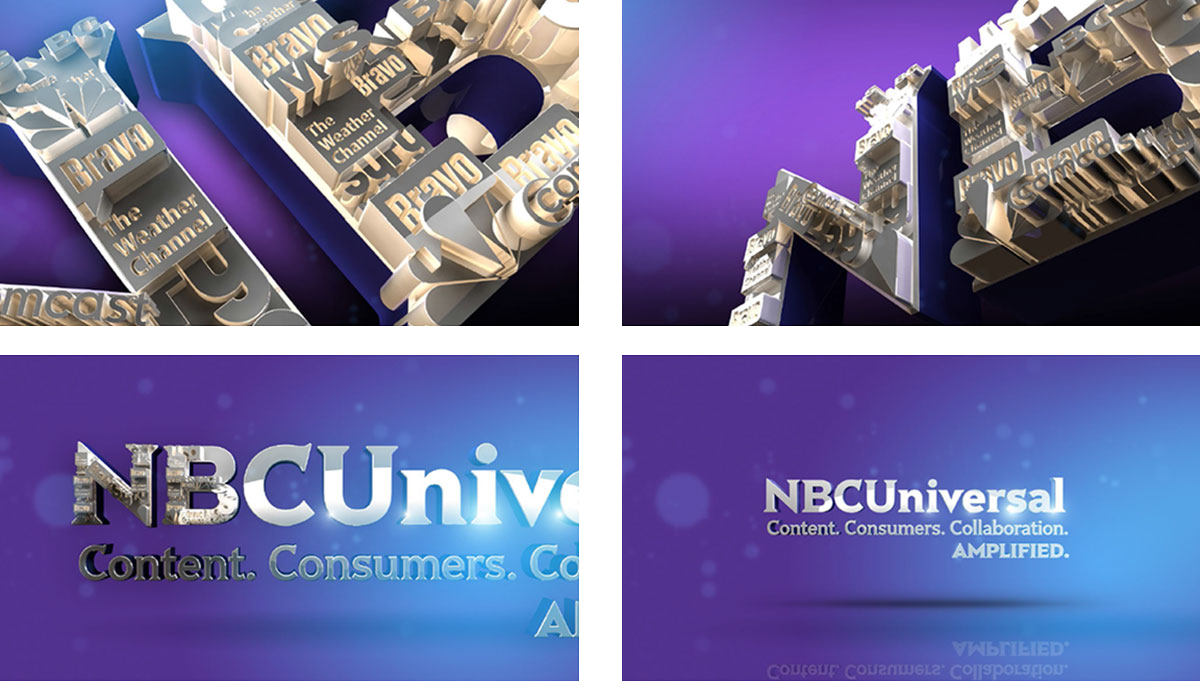 Along with the NBCU Amplified logo animation, we also designed and animated the motion graphic title cards/sequences for NBCU's upfront season pitch videos
and cut together a Hollywood and Broadcast sizzle reel.
Client: NBCUniversal
Agency: CIA