No Commission is a roving experiential platform organized by The Dean Collection & Bacardi to forge a direct link between the visual arts, music, and art patronage. The intersection of contemporary art and advanced digital technology has produced a new generation of artists who are leaders of New Media Art.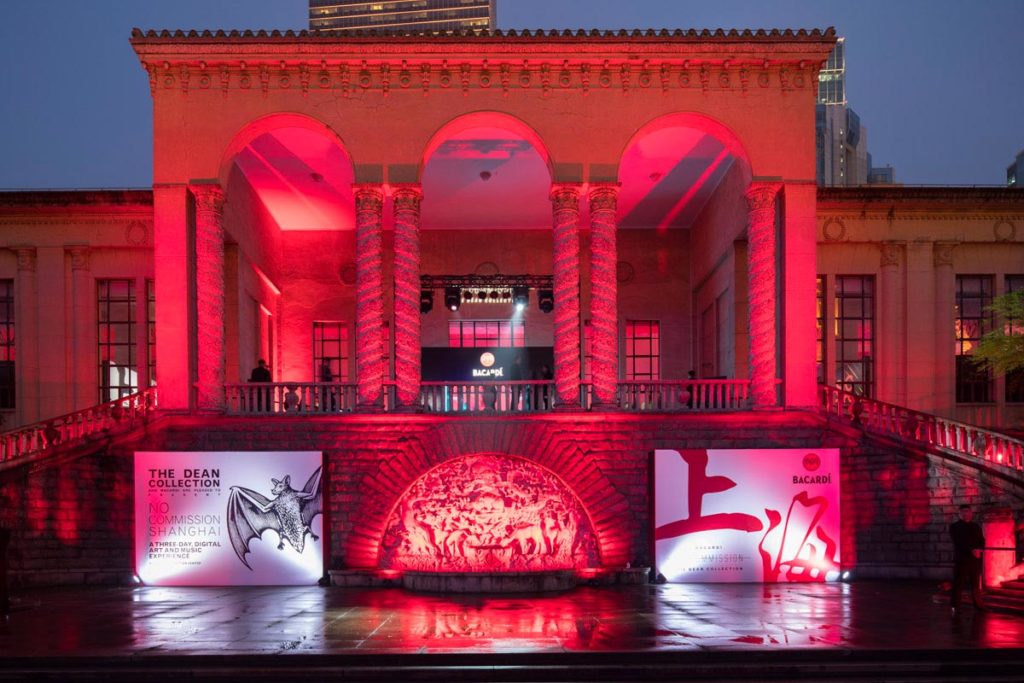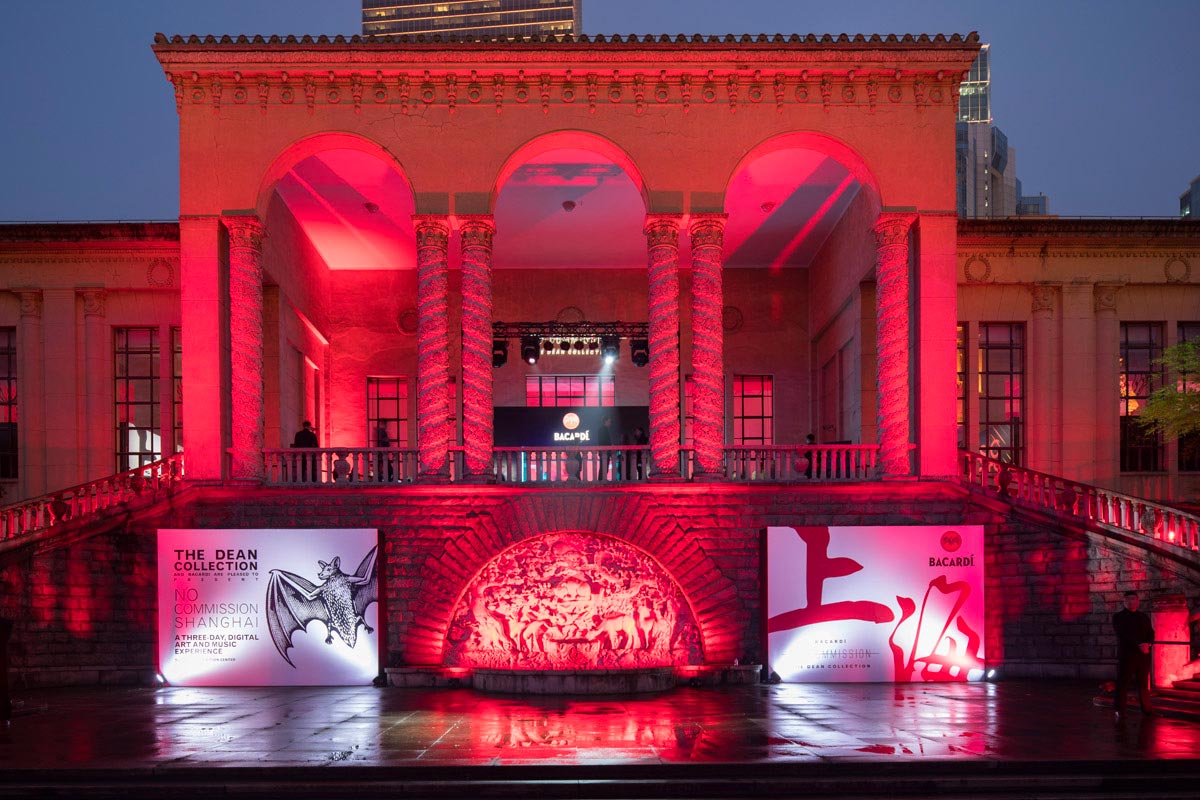 Alternate Ending was tasked with creating a wide assortment of visual content including branded and docu-style during our trip to China.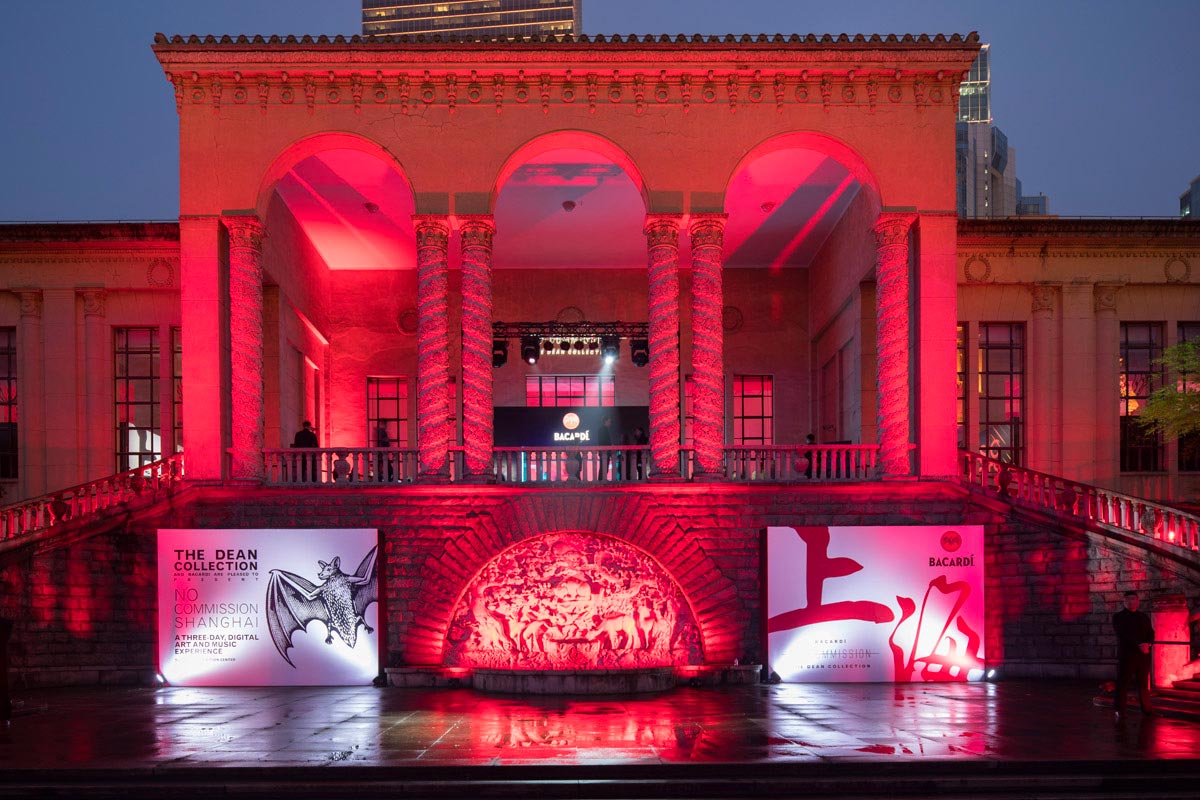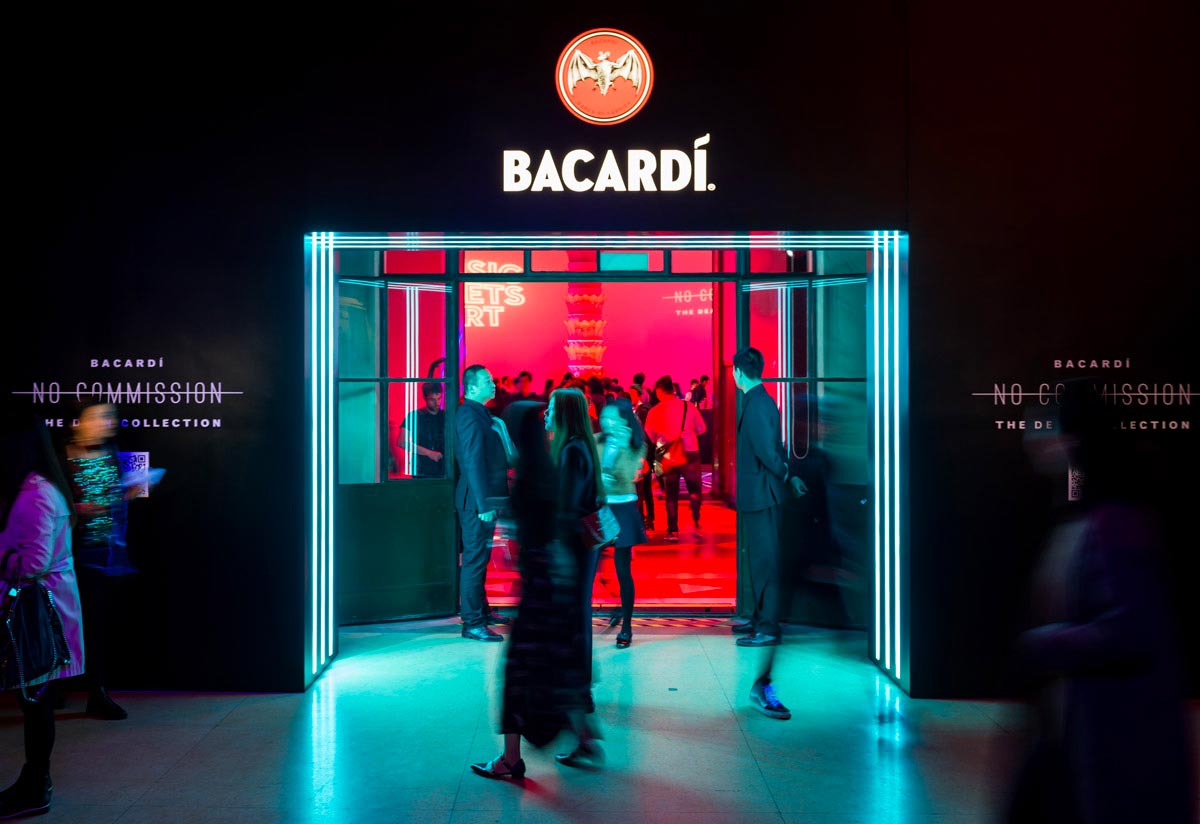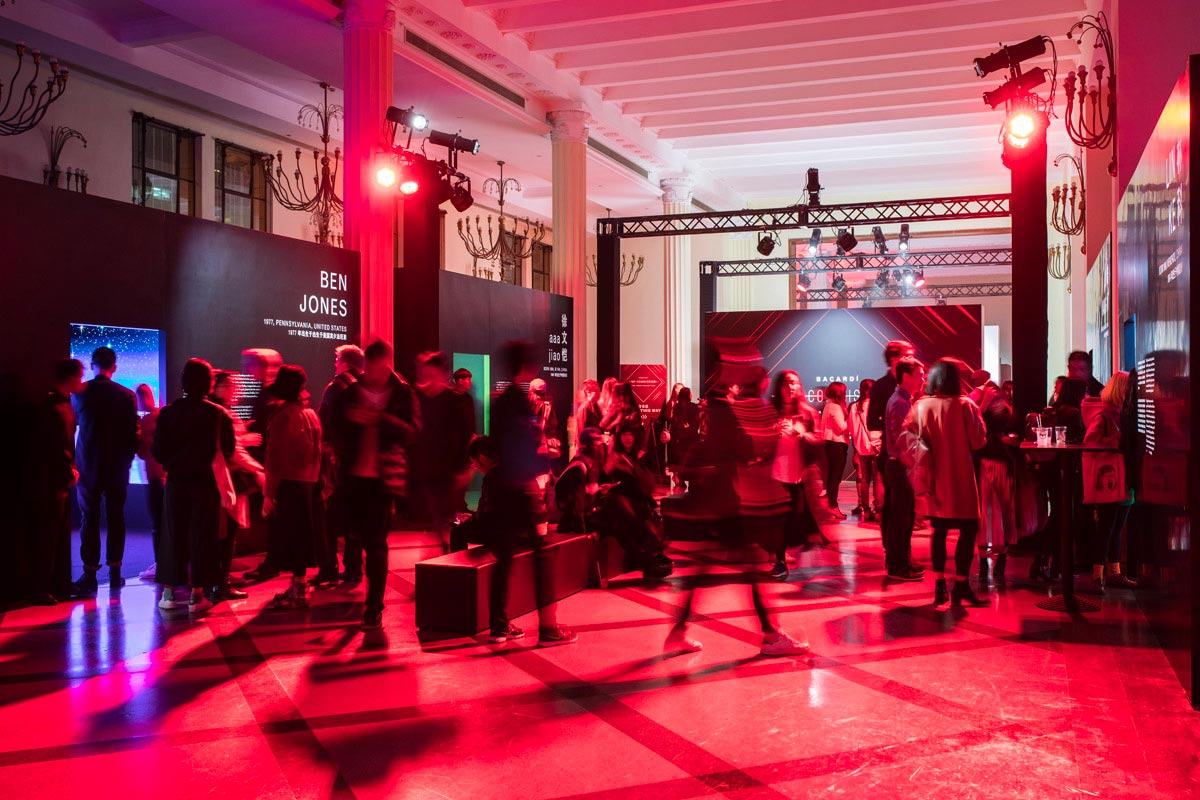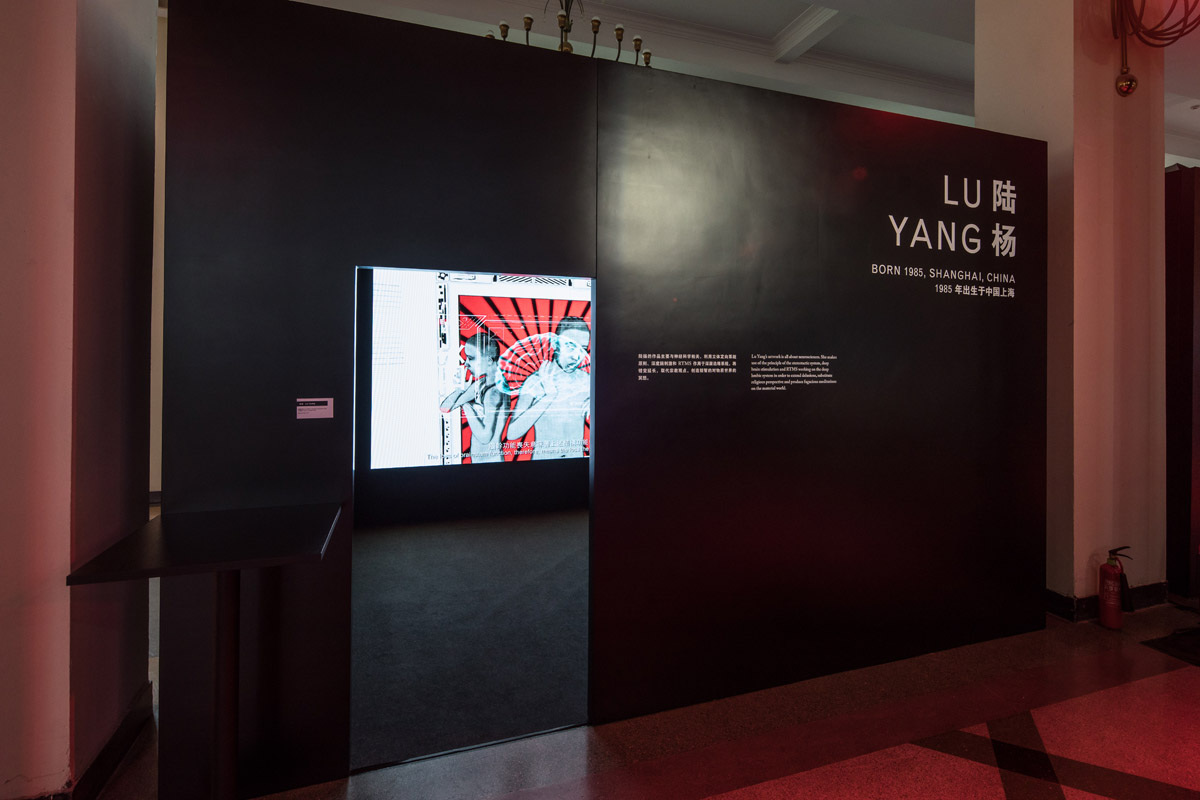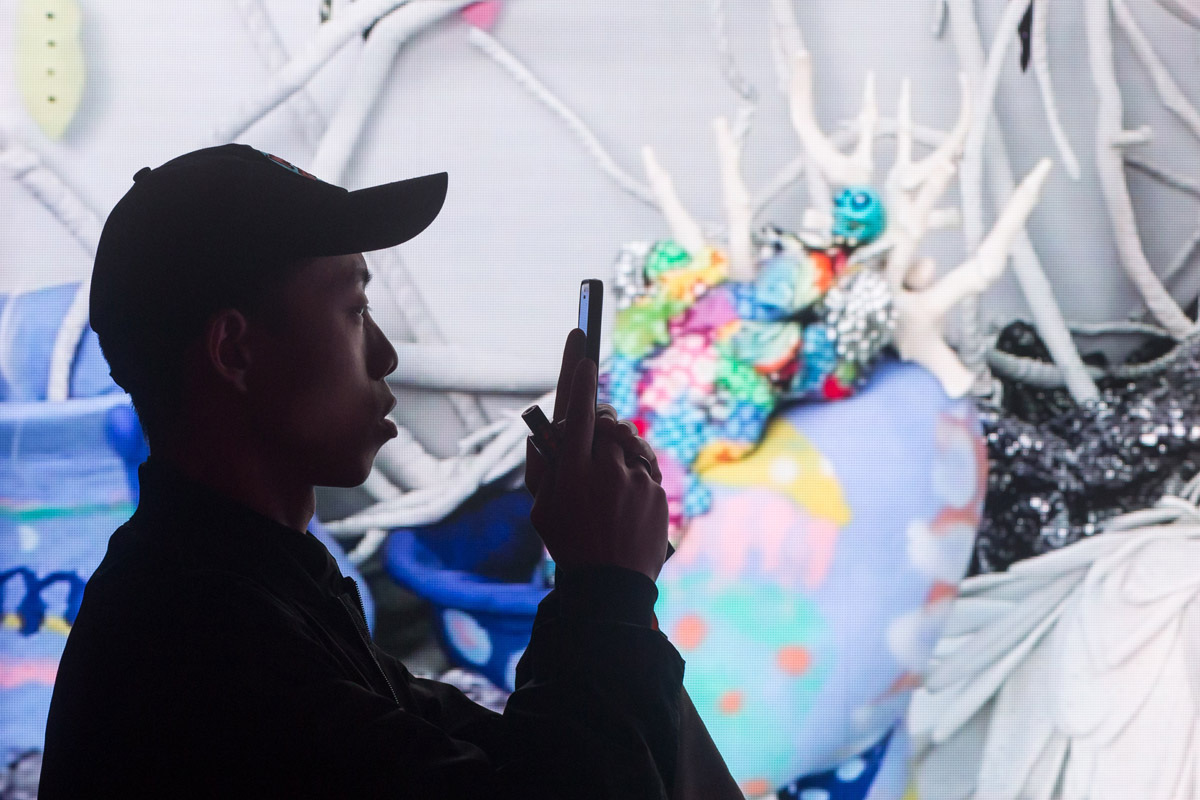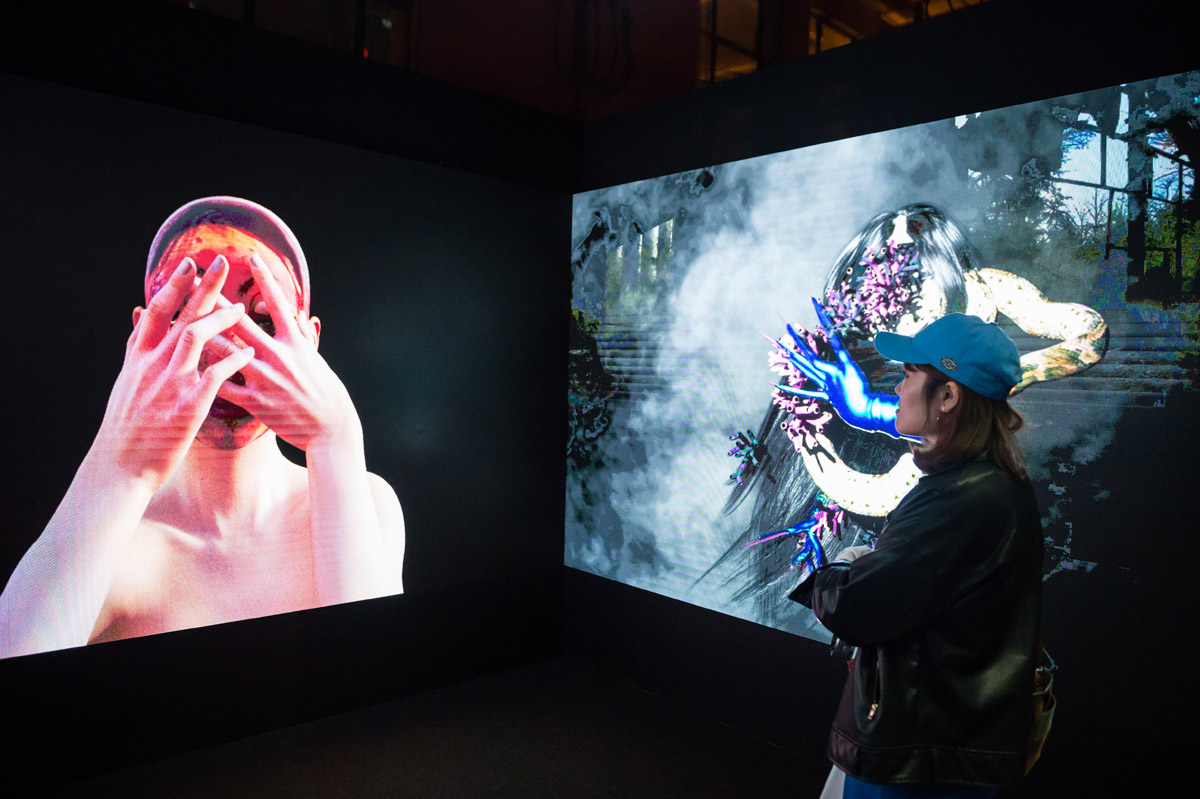 The driving force of No Commission Shanghai is the digital future. China's population, particularly its youth, is committed to the notion of linking human and digital existence. Shanghai as a unique metropolis, is the hub for artistic communities successfully experimenting with the convergence of creative output and digital terrain.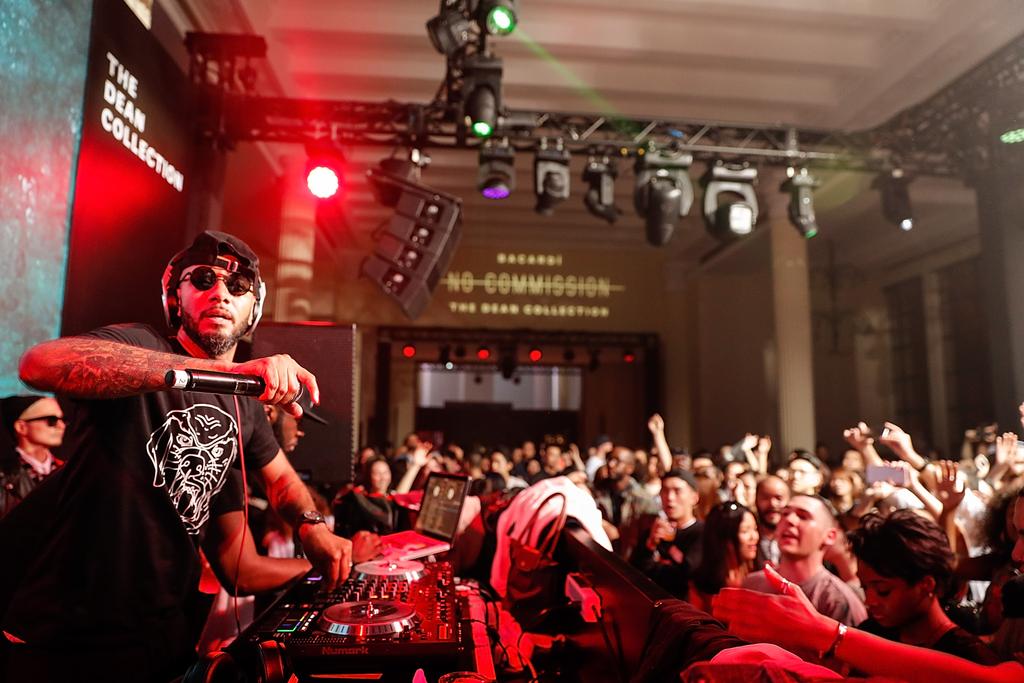 Client: Bacardi & The Dean Collection
Agency: Ogilvy