DKNY Artworks brought back the concept behind the brand's iconic Soho wall mural while amplifying its global presence. They commissioned 10 artists from 10 cities to reinterpret both the original wall and the city of New York in individual murals.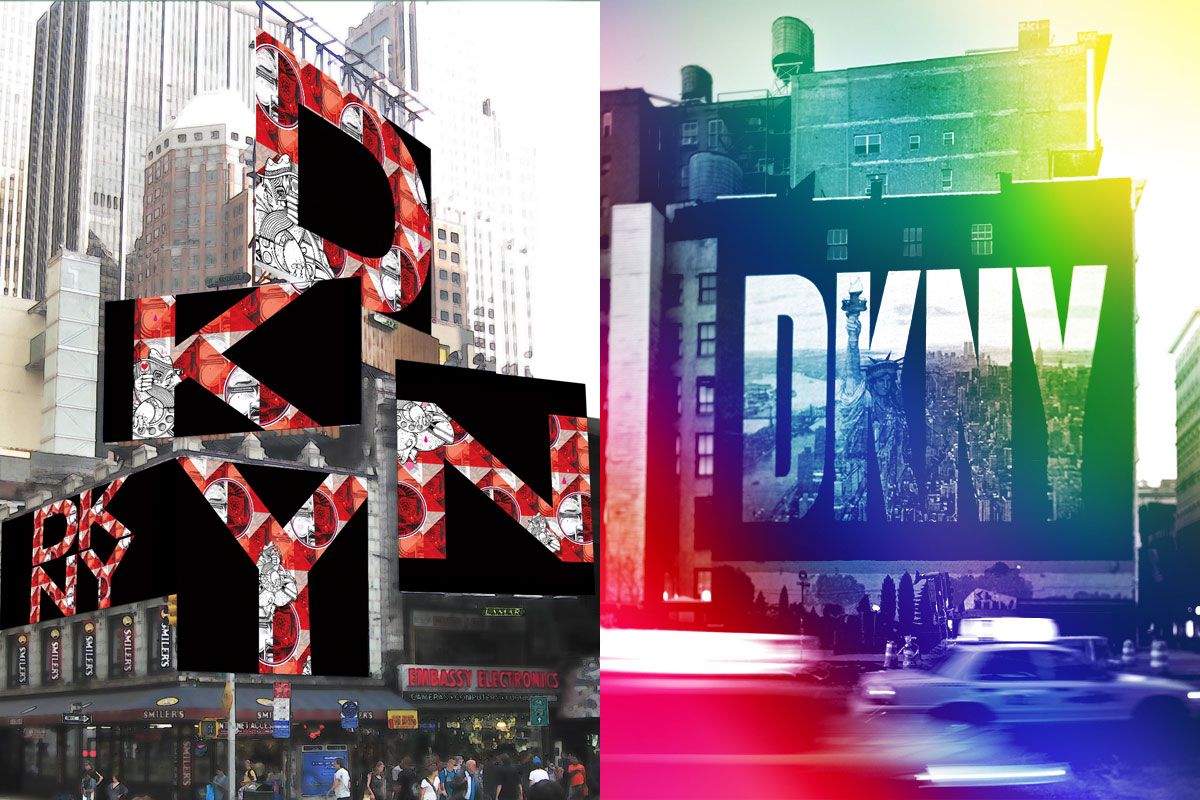 As in the original style, the brand's four letters are filled with art. Watch the video to take a quick spin around the globe to meet the artists, learn more about their interpretations, and hear how New York inspired them.
Watch as we get a glimpse into the lives of two of those ten artists; How & Nosm and Amy Gartrell.
Client: DKNY